The government's decision not to implement a full lockdown received mix reactions from Malaysians. While most Malaysians supported the idea of a full-lockdown, the government's decision was not a popular one taking into consideration a more balance approach in helping both business and employees groups. While more job opening listings flooded the market over the past 2 months, unemployment rate continues to rise at a moderate pace.
A recent poll survey done on social media below shows the top five most demanding job during this MCO 3.0. Bear in mind that most demanding jobs do not translate to high salary jobs.
5. Food Delivery Partners
Food demands are always high and with the recent announcement from government to restrict movement and encourage more Malaysians to work from home, the demand for food delivery business appears to be on top of the demand. A typical food rider who works for 6 hours commands a daily average salary of MYR 60-80.
4. E-commerce Managers
The digital economy surely is the winner here! The shift in purchasing behaviour towards online platforms has force most offline businesses to go digital. Spending receipts has surge during the Hari Raya Aidilfitri celebrations and 80% of the transactions were reported on e-commerce platforms such as Shopee and Lazada. Demands for digital e-commerce managers soar to an all time high. A check on job portals find 70% of the positions offer are product managers, digital performance managers, digital marketing managers from tech companies or start-ups. Most positions offer are somehow entry to mid-level listings and business financial cost might be the reason.
3. Head Hunters or Recruiters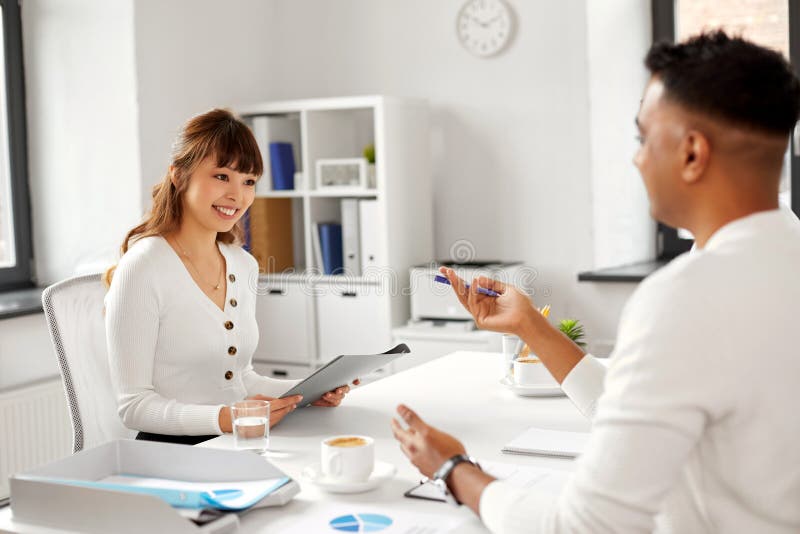 There's no better time for job recruiters than now! With unemployment rising at moderate rate, there seems to be an over supply of 'human-inventories' in the market. Job recruiters are spoil with an abundance of human-talents scouring the workforce market. Job-seekers will face a more challenging chances of scoring an employment as only the best candidate with the least salary expectation will stand a higher hiring chance!
2. Big Data Analyst Or Engineer
This does not come as a surprise. Big data analyst or engineers are the guys who analyses, process and interpret datas in an organisation. Think of them as the architect who runs the technical IT operations and leverage datas to further determine on company's direction and strategies. Local banks such as Maybank hire an extensive team of big datas engineers and salary could command from MYR 10,000 to MYR 20,000.
1. Full Stack Web/App Developers
In this world of digital tech, we need builders of technologies to realise our dreams. We believe the demand for full stack developers will stay at the number 1 spot for many years to come. The rise of Artificial intelligence, self-driving cars and 5G technology will have significant life-changes to the world of humanity over the next 10 years. Over in Singapore, full stack developers were so-on-demand that fintech companies are offering increment in salary and positions in the market.
---
Want to feature your announcement on PenLah.com? Send us a WhatsApp at +60102006880 or drop us an email at [email protected]