Fresh from the oven, Penjana Kapital today announced that it has raises MYR 676m from 8 venture capitalist (VC) fund managers combined to invest and accelerate Malaysian start-ups companies in the age of Covid-19.
Dana Penjana Nasional is a matching fund-of-funds programme, which is part of the Short-Term Economic Recovery Plan (PENJANA) launched in June 2020. With today's record breaking announcement, the target allocation of MYR1.2 billion has been achieved with the Government of Malaysia matching up to RM600.0 million, on a 1:1 basis.
Below are the 8 venture capital (VC) fund managers shortlisted back in December 2020.
1. Immersion Ventures Inc (IMO Ventures) & Tenggara Capital Sdn Bhd (Seed Stage)
IMO Ventures is a privately held venture capital and seed investing company across China and US based in San Mateo, California, United States. IMO Ventures is pioneering Seed Investing Across China and the U.S.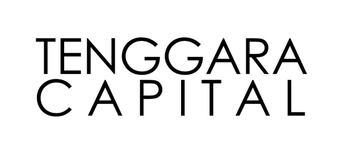 Tenggara Capital is an early stage investment firm focused on the Southeast Asian technology sector. Headquarters in Malaysia, Tenggara Capital is constantly on the look out for exciting new businesses to partner with.
2. The Hive Southeast Asia & Tuas Capital Partners Sdn Bhd (Seed Stage)
The Hive Southeast Asia is an alliance formed between The Hive and Tuas Capital Partners Sdn Bhd. Tuas Capital Partners invests primarily on seed stage start-ups and holds a vibrant portfolios of start-ups such as 4xLabs, The Luxe Nomad, Pulse iD and Jewel Paymentech.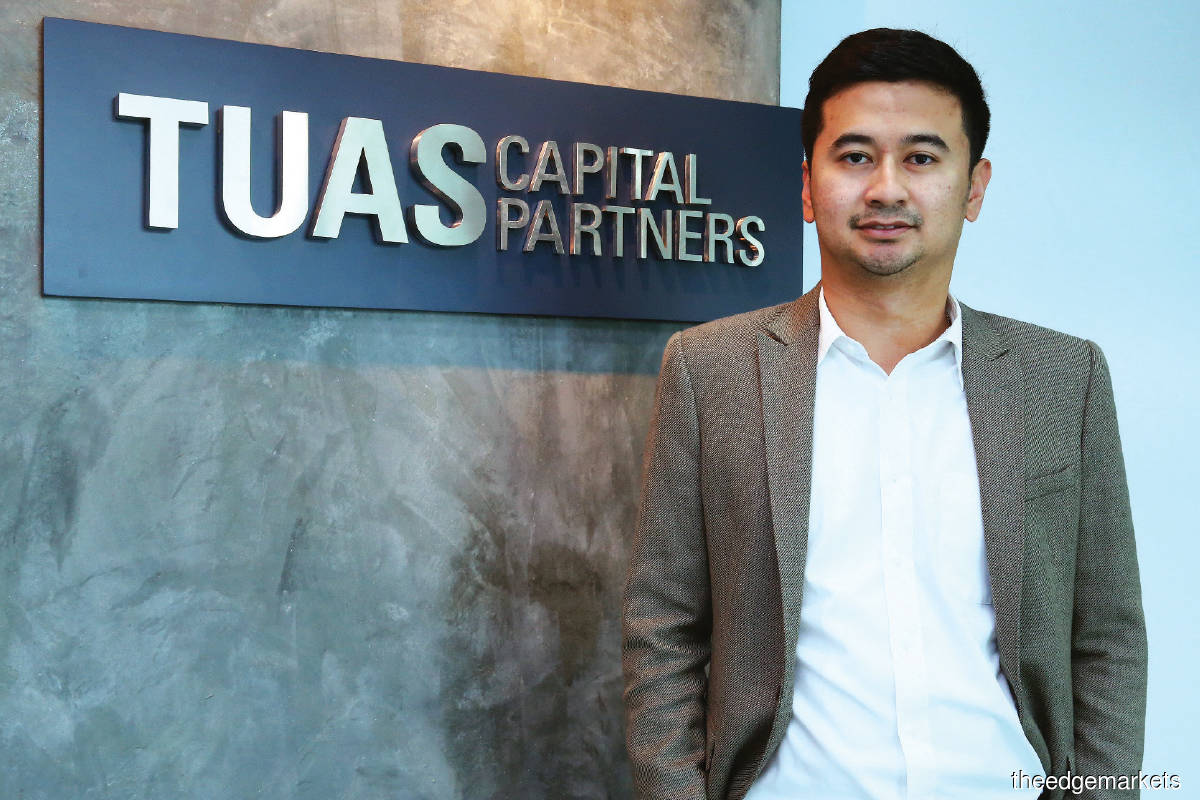 3. KB Investment Co., Ltd & RHL Ventures Sdn Bhd (Series A & B)
Founded in 1990, KB Investment Co., Ltd. (KBIC) is one of Korea's leading investment firms of venture capital and private equity funds with over USD 1.4 Billion of asset under management as of December 2013. KBIC is a subsidiary of KB Financial Group, Korea's premier financial group with the largest domestic customer base as well as the widest network of service branches in Korea.
Based in Malaysia, RHL Ventures is a multi-family private investment firm championing growth for the best businesses in Southeast Asia. Founded in 2016 and currently led by Rachel Lau, Raja Hamzah Abidin and Jo Jo Kong, RHL Ventures drive transformative growth by fuelling the growth of ASEAN-linked start-ups as well as small and medium size companies.
4. AC Ventures / Translink Capital LLC / Vertex Force Sdn Bhd (Series A & B)
AC Ventures is an early-stage technology venture fund that focuses on investing in Indonesia's digital disruptors. AC Ventures was formed through the merger of two leading venture capital funds in Indonesia – Agaeti Venture Capital and Convergence Ventures. By combining both teams, experiences, networks and resources, ACV brings deep expertise in consumer, B2B, media, FinTech and other industries to their portfolio. Through its founders, fundamentals and operating approach, AC Ventures work closely with entrepreneurs and complement them with a research-driven knowledge and action orientated portfolio support, business development and network.
Founded in 2007, Translink Capital helps entrepreneurs develop customer connections and partnerships in Asia. Translink Capital typically invest in early stage US-based tech companies that can benefit from their unique connections. While their primary focus is Series A, Translink Capital might also invest in seed and later stage startups.
5. Emissary Capital Sdn Bhd & SB Kaikaku Fund (Growth Stage)

Emissary Capital is a boutique investment firm focusing on ASEAN. The team is made up of current and ex-founders that have built sizable businesses in southeast Asia. This unique expertise is what sets the firm apart from other capital managers and gives us a competitive edge in sourcing deals and generating returns. Headed by Juhn Teo, Erman Akinci and Syed Khalil Ibrahim, the three formed a formidable team at Emissary Capital.
SB Kaikaku Fund is a key VC from Philippines and focuses on growth stage funding of start-ups.
6. CMIA Capital Partners & Bintang Capital Partners Bhd (Growth Stage)
Established in 2003, CMIA Capital Partners has led and managed private equity investments in China and Southeast Asia totaling more than $1 billion across various industries. With headquarter in Singapore and offices in Shanghai and Chongqing, CMIA Capital Partners regional presence offers an exceptional network of opportunities across its diverse investment portfolio. CMIA Capital Partners employ a multi-pronged engagement strategy emphasising business partnerships, leveraging local knowledge and international experience.
Bintang Capital Partners was founded on the simple purpose of investing to create a better world. Their mission is to identify the visionary entrepreneurs leading innovative, profitable and high growth companies, and to partner with them in their quest to become global champions in their respective fields. Bintang Capital Partners invest in growth stage start-ups.
7. Hanwha Asset Management Co., Ltd & KAF Investment Bank (Venture Debt)
Hanwha Asset Management is Korea's leading comprehensive asset management company that offers a full range of financial investment products in equities, fixed income, alternatives and multi-asset strategies targeting the capital markets at home and abroad.
KAF Investment Bank Berhad is a leading investment bank headquartered in Kuala Lumpur , Malaysia. KAF Investment Bank Berhad stands with a strong reputation in the field of money market operations and dealings in debt securities.
8. Crewstone International Sdn Bhd & Bradbury Group (Venture Debt)
Crewstone International is a Private Equity firm based in Kuala Lumpur, Malaysia. Their mission is to acquire financial equity positions in emerging markets and projects primarily in the ASEAN Region that meet our investment mandate.
BRADBURY ASSET MANAGEMENT (HONG KONG) LIMITED is an asset management company established in Hong Kong since 2012. BAMHK (SFC CE No. AZS066) operates with a Type 9 (Asset Management) license granted and regulated by Hong Kong Securities and Futures Commission (SFC).